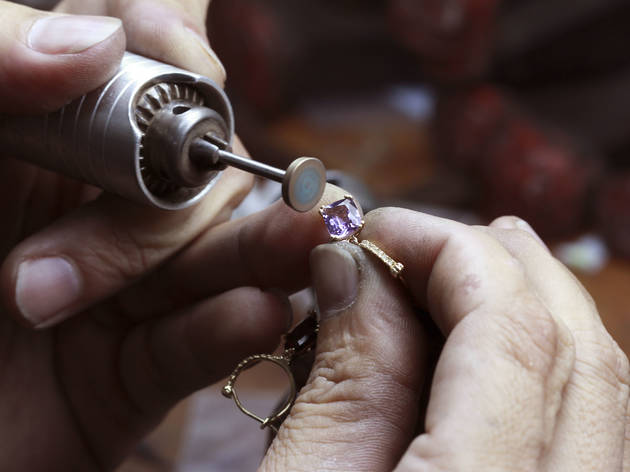 Akrati is India's leading Manufacturer and Exporter of 925 sterling silver and gemstone jewelry, with the aim to provide the best quality of Fine jewelry at real competitive prices. All our jewelry is created mainly for an everyday wardrobe and fit for all occasions.
Akrati incorporated in 2014 is a Jaipur based manufacturing company now working for brands and private labels and corporate gifting from all over the world.
With more than 150 artisans skilled at manufacturing process for making right from raw silver to finished jewelry from various methods of handmade casting, filling, polishing, variety of plating methods and to private stamping for buyers.
We at Akrati conduct our business with absolute trust and transparency in order to assure maximum quality and satisfaction to its customers, company use 92.5% silver and 7.5% alloy which is free from lead, nickel and cadmium. All our jewelry is made keeping in mind the very strict import rules and requirement of different countries.
We aim to work with fair trade practices and encourage women empowering. Other then providing home and livelihood to labor working with us we also believe at working for charity house like Mother Teresa Home for a noble cause.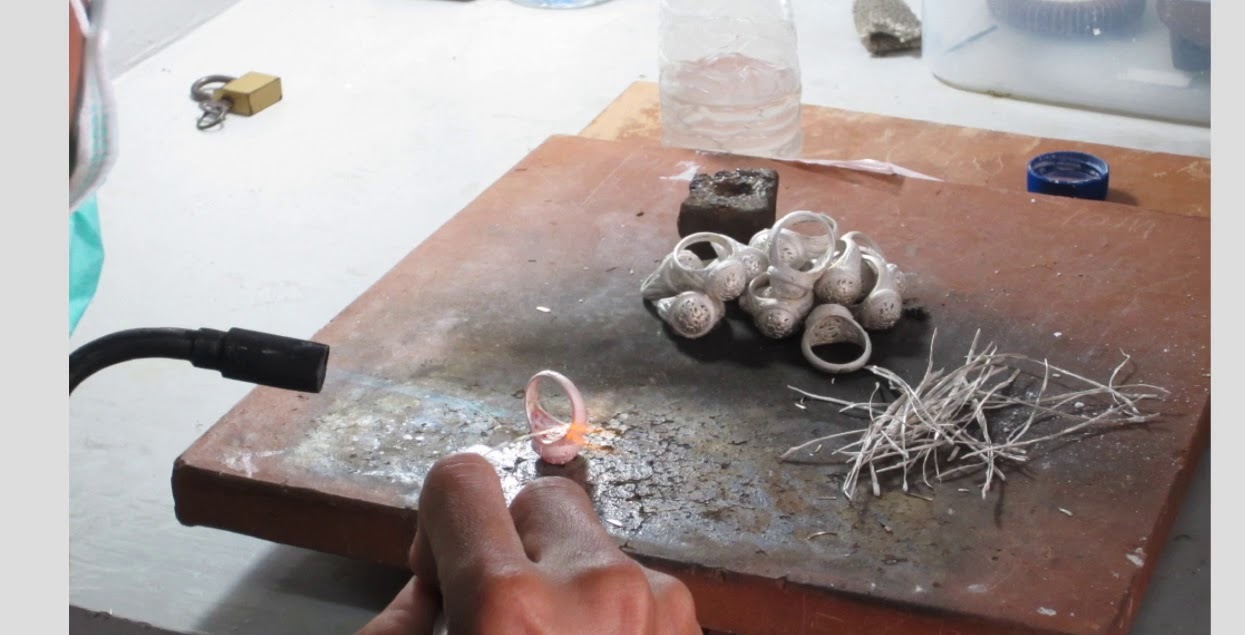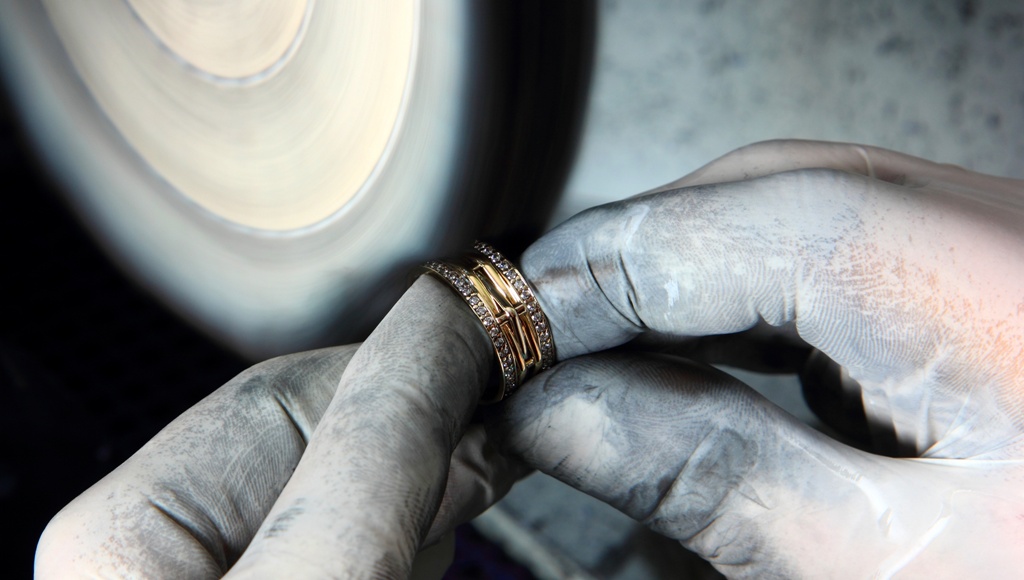 We majorly work with sterling silver, 18 kt gold plating and brass. Our large selection of gemstones is available at all times in our flagship store in Jaipur.
We have developed this website as a platform keeping in mind to provide the easiest method for making your wholesale orders value for money and providing all the details at your glance of view.
We always look forward to see you repeatedly at our store and a long term business relations by working with utmost good faith.